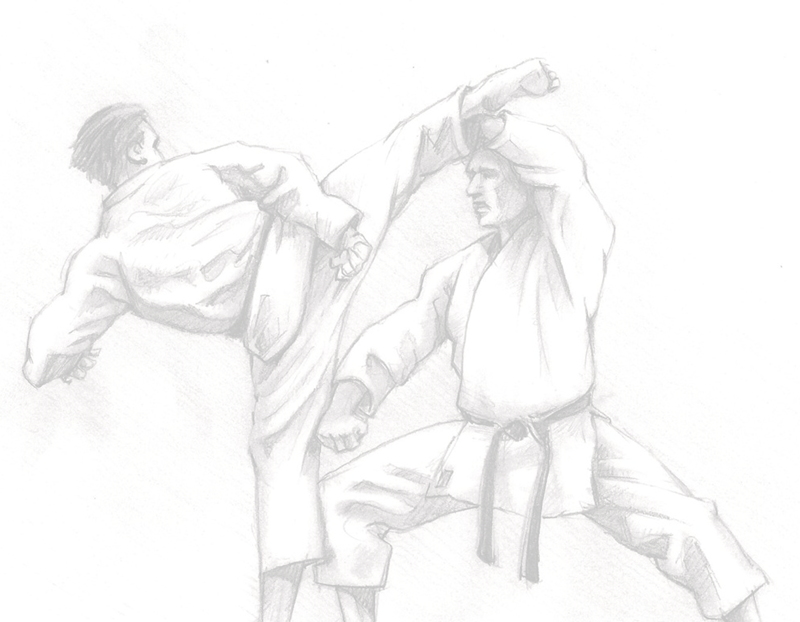 • Self Discipline • Self Respect • Self Defence
About Karate Academy Capalaba
Established in the 1970's in Sydney the Karate Academy has grown to over 900 members across QLD, NSW, SA, and WA.
The Capalaba dojo was opened in September 2013 by Amanda Harrison, one of only a small number of female instructors heading a dojo in Queensland.
Since opening it's doors, the club has acquired a strong group of dedicated students and has continued to grow, expanding to seven classes per week.
HEAD INSTRUCTOR
Amanda Harrison Sensei
4th Degree Black Belt
​
Blue Card Accredited
First Aid Ceritfied
​
Member of:
KAJ Gōjū-ryū Seiwakai Australia
(Karate Academy of Japan)
Gōjū-ryū Karate-do Seiwakai Australia
All Japan Karate Do Federation Gōjū Kai Australia Inc.
(JKF Gōjū Kai Australia)
Australian Karate Do Federation Inc.
(AKF)
CHIEF INSTRUCTOR
​
Glenn Stephenson Kyoshi Shihan
7th Degree Black Belt
​​
Chief Instructor of Karate Academy of Japan Gōjū-ryū Seiwakai Australia
Kyoshi (Director) of Gōjū-ryū Karate-do Seiwakai Australia
Member of:
Shihan Kai Gōjū-ryū Karate-do Seiwakai International
LINKS
KAJ Gōjū-ryū Seiwakai Australia
​
​
JKF Gōjū Kai Australia
​
​
AKF Australaian Karate-do Federation
​